Pets at Home boss quits after 11 years at retailer
The CEO of Pets at Home has announced that he will be leaving the company next summer after 11 years with the company.
Peter Pritchard joined the retailer in 2011 as Commercial Director, before becoming General Manager in March 2018.
The decision to leave comes as Pets at Home said profits for the six months to the end of September are expected to be high on city expectations.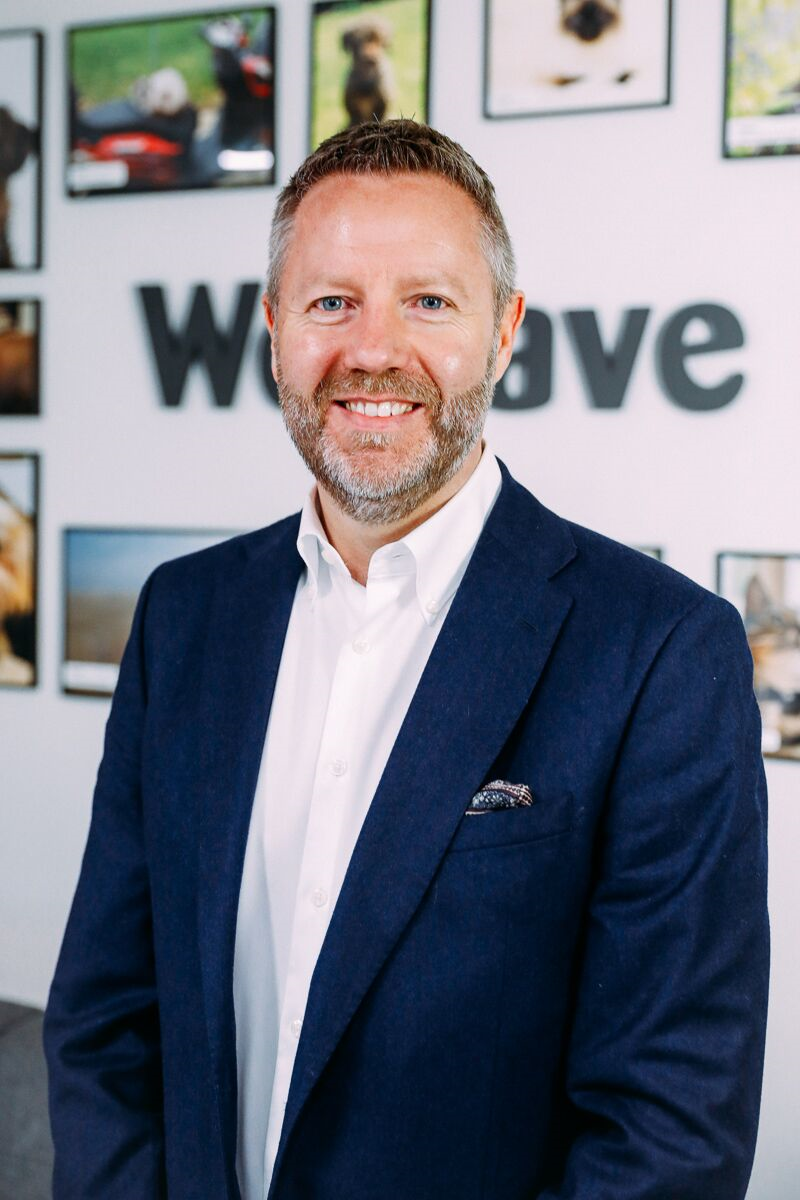 He will receive his salary and bonuses for the remainder of the year – his salary was £ 2.1million last year – and will also be entitled to cash out some of his long-term stock plans, because the council considers him as a "good leaver". .
Mr Pritchard said: "After completing everything I set out to achieve in 2018, next summer is a good time to take a well-deserved rest and hand over to a new leader who will continue this. trip."
During his tenure, he expanded the company's interests in additional services including veterinarians and grooming salons, and helped create a loyalty program that now has 6.5 million members. active.
It has also invested £ 20million in updating the retailer's digital business and boosted sales to £ 1 billion during the pandemic for the first time in its history.
Pets at Home has experienced a strong pandemic as stores have remained open due to their classification as an "essential" retailer.
It has also seen strong growth thanks to a boom in the number of pet owners during the lockdown, with new owners looking to pamper their pets with premium products and foods.
Robust sales have led the company to return £ 30million in trade tariff relief during the pandemic.
The business continues to grow and the company also revealed that "the strong performance seen in both parts of the business in the second half of last year has continued over the past six months."